A Firm Exclusively Devoted To Appellate Law
At The Florida Appellate Firm, P.A., Brandon S. Vesely, Esq., focuses exclusively on appellate litigation and directing comprehensive appellate strategies. Certified in appellate practice by The Florida Bar since 2009, Mr. Vesely has earned a reputation as one Florida's top appellate attorneys.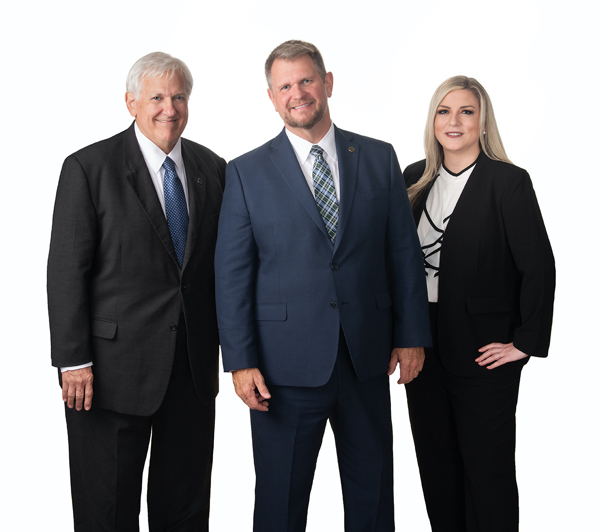 Put Decades Of Appellate Experience On Your Side
Not every lawyer or law firm has the knowledge and experience to challenge or uphold the lower court's ruling. For more than 28 years, Brandon Vesely, a Florida Bar Board Certified Appellate Attorney, has focused his practice exclusively on appellate law
involving a vast range of civil legal matters including business litigation, family law, evictions, creditors' rights and more. He is also a trusted resource who assists attorneys with drafting legal memoranda,
dispositive motions, post-trial motions, and jury instructions. His appellate clients have included Fortune 500 companies, small businesses, and individuals.
Board-Certified Appeals Lawyer Serving Clients Throughout Florida
Referrals And Consultations
Specialized in Appellate Law
From day one of his legal career, Brandon S. Vesely has dedicated his professional life's work to appellate law. He began as a law clerk/staff attorney at the Second District Court of Appeal in Tampa and then worked his way to become the managing partner of the appellate division in a national law firm.In the spring of 2019, he founded The Florida Appellate Firm, P.A., to focus on simplifying the appellate process for his clients. He works closely with your trial counsel to prepare for and litigate your appeal. He will keep you informed of the progress of your case every step of the way. He recognizes that being involved in an appeal can be a stressful experience. It is his mission to assume that burden for you and help you achieve success in your appellate matter.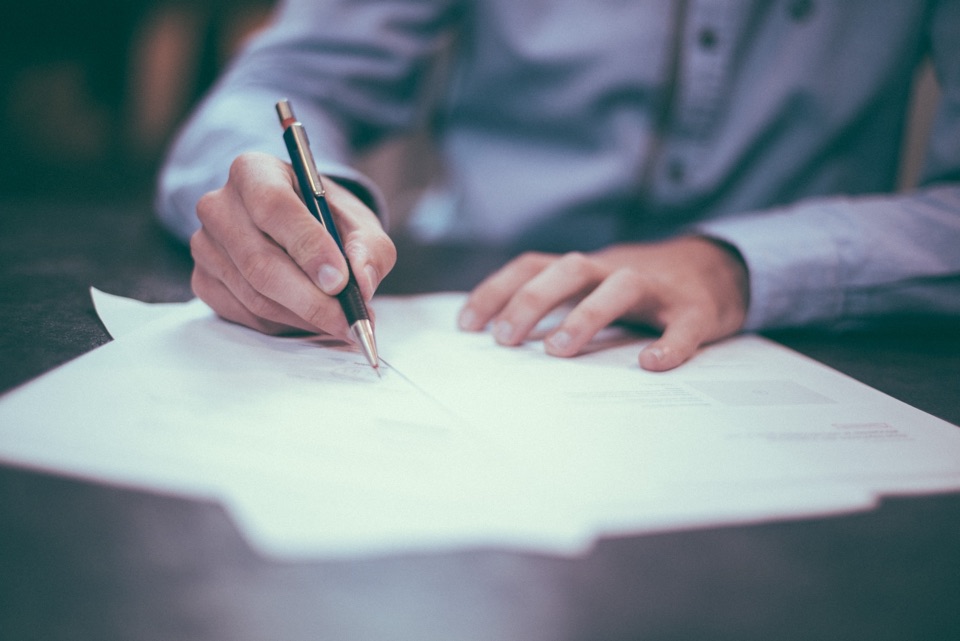 Respected By His Legal Peers
Along with his record of winning and defending hundreds of appeals of prior ruling, Mr. Vesely routinely provides litigation support for his legal peers. He has been the lead appellate counsel on more than 200 appeals in state and federal court. Send an email or call 844-APPEALS or 727-823-5000 ext. 1031 to schedule a free consultation.